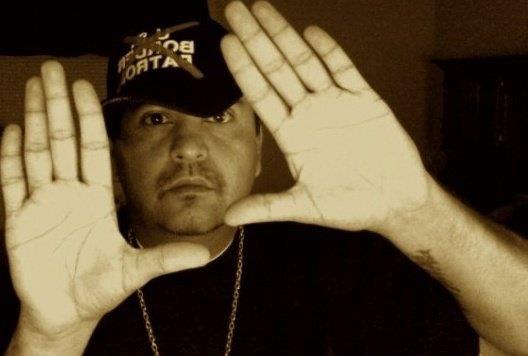 Straight Outta Dogpatch :.
After coming up out of the turmoils of street-life Junior began working with inner-city youth in Colorado and started striving towards education. He received a BS in Mass Communications with an emphasis in the New Media Studies program at Colorado State University-Pueblo.
Junior Is also a graduate with an MFA in cinema production from the University Of Southern California, School Of Cinematic Arts in Los Angeles.  He co-produced the documentary "Forged In Steel" while attending CSU-Pueblo and participated in the Shoot-Out Boulder 24 Hour Filmmaking Festival 2005 and 2006. Junior's 1st-year USC short film "April 10th" was an official selection in the shorts program at the Los Angeles Latino International Film Festival 2008 (LALIFF). He also co-directed the documentary short "Lost Angels" with Liu Chang as part of USC's exchange with students from Beijing, China. Since graduating from film school Junior has been writing extensively while shooting short projects from Colorado to Standing Rock.
Currently Junior is working on a documentary, publishing the underground For Us Chican@ Kids zine, and rewriting a project that he hopes to direct in Pueblo, Colorado.
Junior is a member of the Native American Church and a Huehuetero for Grupo Xochitl, Traditional Aztec/Mexica Danza. He is the founder of Tiahui Picture Company and resides in Southern Colorado.