by
Junior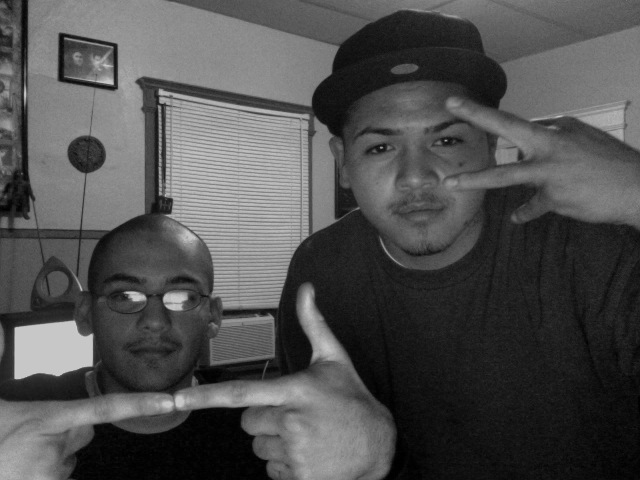 Sitting here trying to take a minute to breathe before tomorrow's Cinco De Mayo in Pueblo, Coloraztlan. I just got back from shooting in Avondale tonight and yesterday was hectic getting my Sundance Lab application in.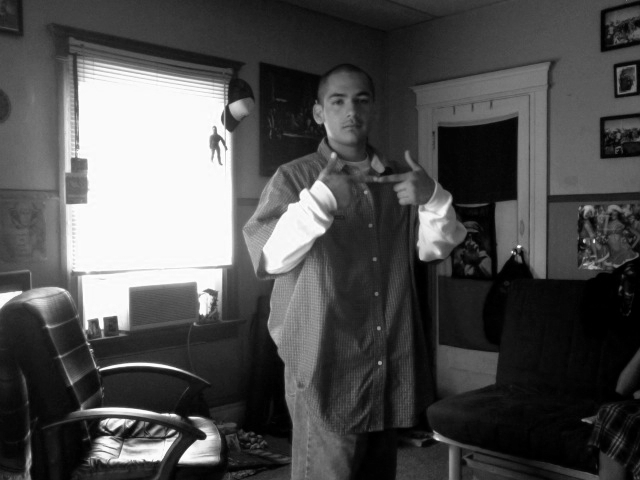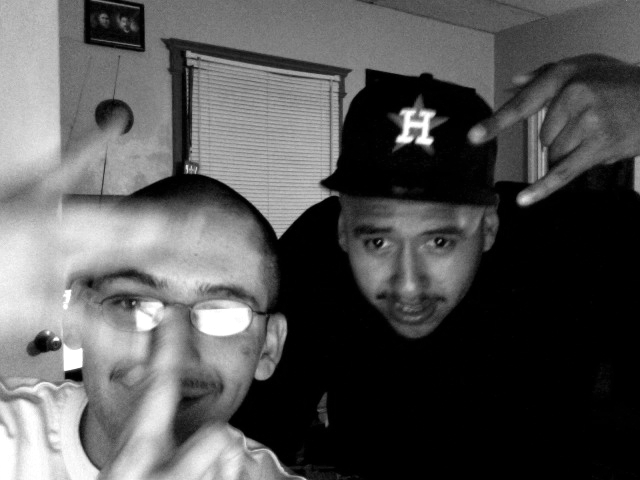 I was taking a minute to get my prints ready for Cinco and for some reason I was thinking of the young Harpys homies that used to come around my spot while at SC.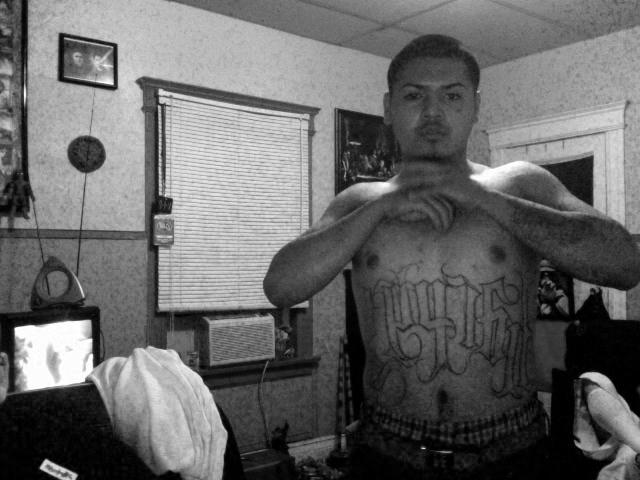 I used to talk with them about my screenplay and they even helped me on one of my documentary pitch tapes. Just thinking… and I hope things are good for them wherever they may be there in the West Side of the City Of Angels.